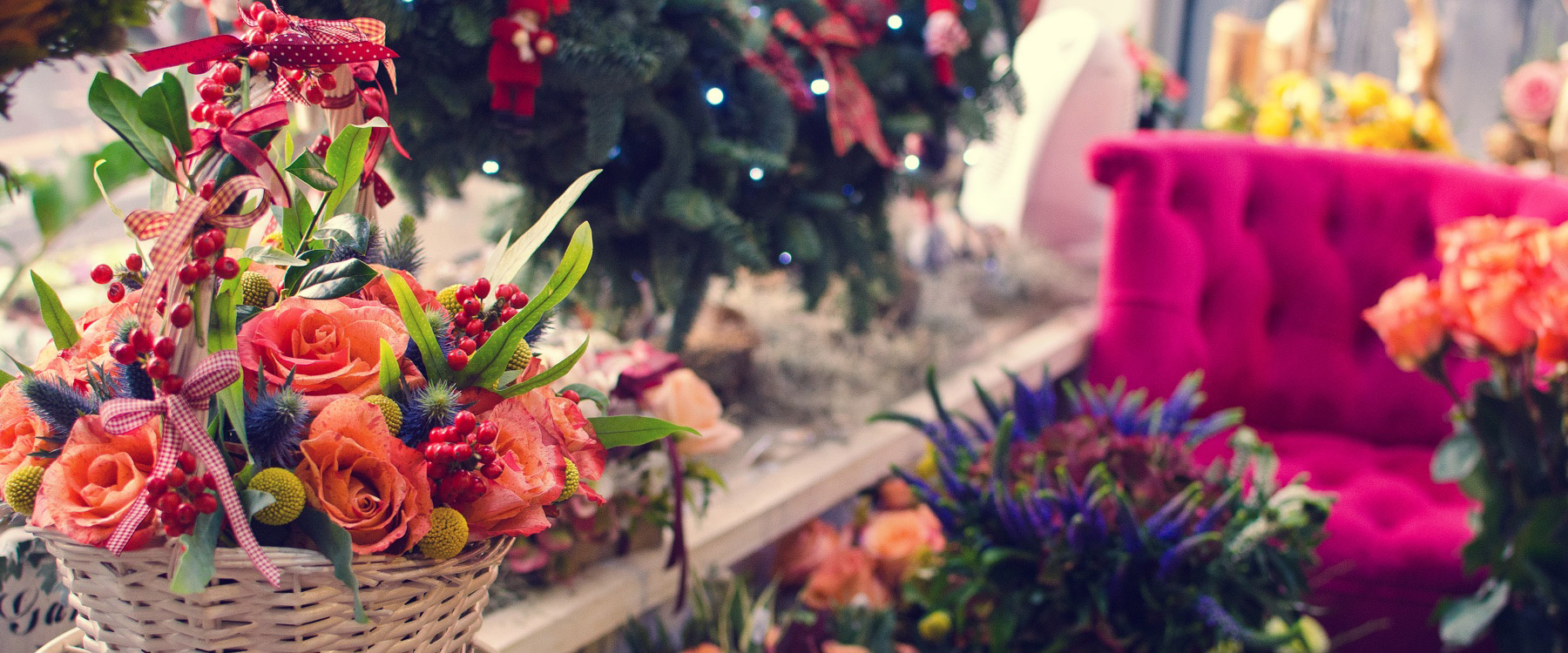 Are your locations open for walk in customers?

All of our retail locations are open, however, we do ask that non-vaccinated customers wear masks, as recommended by the CDC. If you'd prefer no contact, we offer curbside pick-up at all of our branches between the hours of 9:00 am and 5:00 pm. We ask you to give us a call when you've arrived so we can leave the arrangement out front or deliver curbside to your car.
Are you still offering national delivery services?

At this time, we are not offering national delivery services. Due to current conditions, many shops have limited their services and as a result, we encourage you to contact florists directly. We are happy to assist you in the process of finding a florist in your desired location. If you need help finding a florist, please give us a call at 410-749-5142.
What happens if I need to cancel my event or delivery?

Kitty's has a 24 hour cancellation policy for everyday deliveries and a 2 week policy for events. If you cancel within the 2 week period prior to the event, customer's will receive a credit.