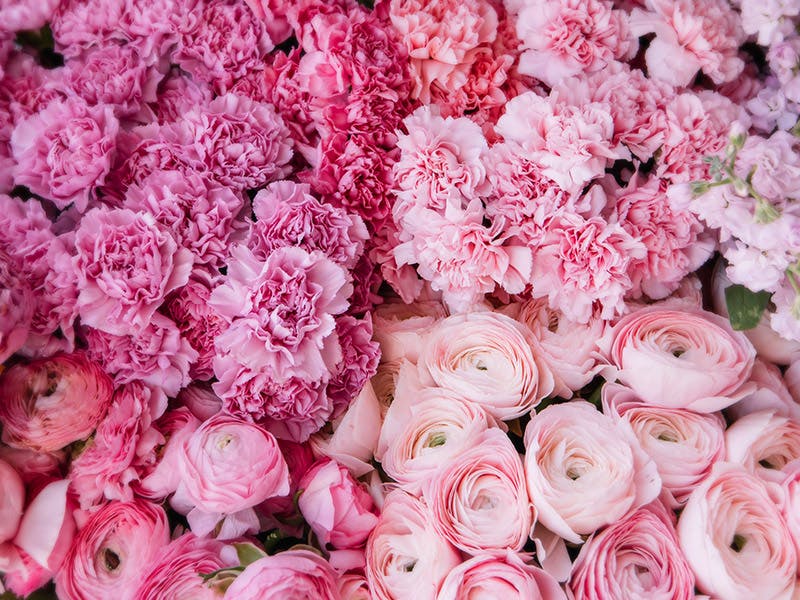 Favorites in Get Well
About

Get Well Flowers & Gifts
Help a friend, colleague or loved one with a wonderful "get well soon" bouquet of fresh flowers, plants or gift baskets. We deliver get well flowers to all our local areas or nationwide! Brighten any room with an arrangement from Kitty's Flowers today!
Kitty's Flowers is proud to offer same-day delivery every day that we are open and have the capacity to do so. We offer same-day delivery to all area hospitals, homes, rehabilitation centers, senior centers, and more! We deliver to town including, but not limited to: Berlin, Crisfield, Ocean City, and Ocean Pines, Maryland, and Laurel, Salisbury, and Millsboro Delaware.
Kitty's Flowers has the brightest and most beautiful flowers and has for over 70 years! We are honored to offer same-day delivery on a stunning selection of floral arrangements.
It is always appropriate to send get well flowers to your loved ones from your favorite local florist, Kitty's Flowers. We offer the brightest and best blooms in the area served by our caring floral designers. Your loved ones would like to know that you are thinking about them, and our robust catalog means that you will always find what you need.
Plants are an excellent gift for your loved ones. They symbolize growth, life, and can often make people happy.
Choosing bright and vivacious flowers that bring joy to your loved ones for optimal get well bouquets. Daisies, hydrangeas, and sunflowers are popular choices because of their bright blooms and lower allergen risk. Avoid flowers traditionally used for sympathy, like lilies.
A Word from Our Customers